Quantitative Research on Inequality and Families
Prof. Dr. Josef Brüderl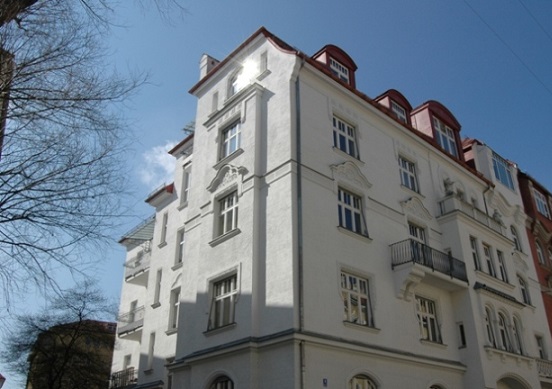 Welcome to Prof. Brüderl's Chair.
Our research and teaching program is mainly in the fields of Social Inequality; Private forms of life; and Quantitative Methods. A major data collection project recently has been finished at the Chair (The German Family Panel, pairfam).
The Chair follows the scientific understanding of empirical-analytical sociology:
Sociological theories should be formulated in a clear-cut, precise manner and should be logically consistent.
Empirical research follows the principles of critical rationalism.
Empirically established relationships are explained by way of social mechanisms.


Every Wednesday during the semester we organize a research colloquium on "Analytical Sociology" and you are invited to join us. To see the current program, please click here.
You will find all current news on the German website.